Listen to the Elizabeth Rimmer's Podcast.
Check out my weekly podcast to help get your inspirational fires burning and your mind enagaged! Each week we cover a variety of Nurse – Business topics, including some interviews with Nurses at different points in their EntrepreNurse journey.
If you would like to guest on one of our episodes just get in touch!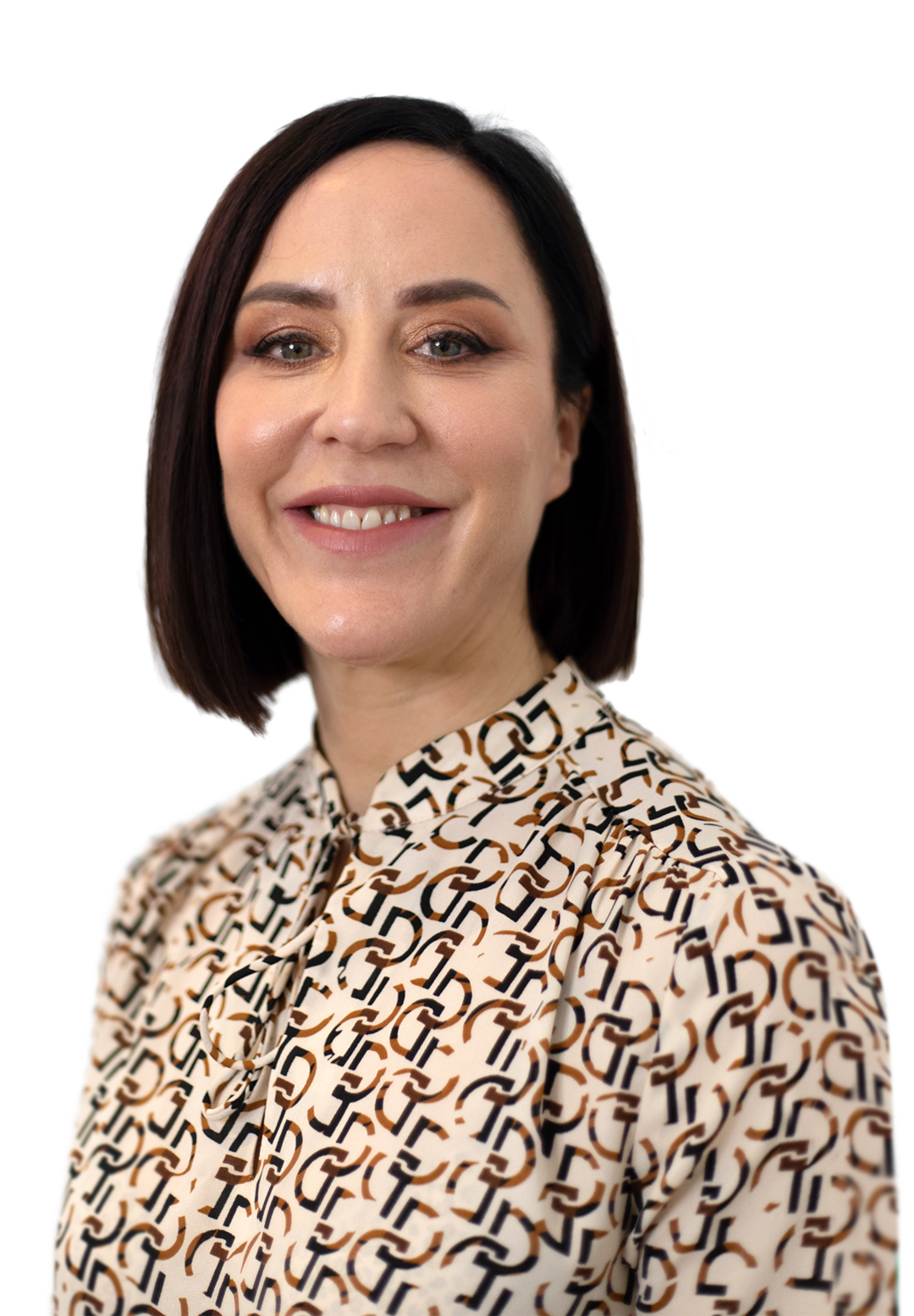 EntrepreNurse Founder Elizabeth Rimmer Answers your Questions
Download your starting point guide
5 STEPS TO STARTING A NEW PROJECT
Having reached a point where you realise that burnout is a future possibility - now is the time to start working out how to avoid - Prevention is always better than cure!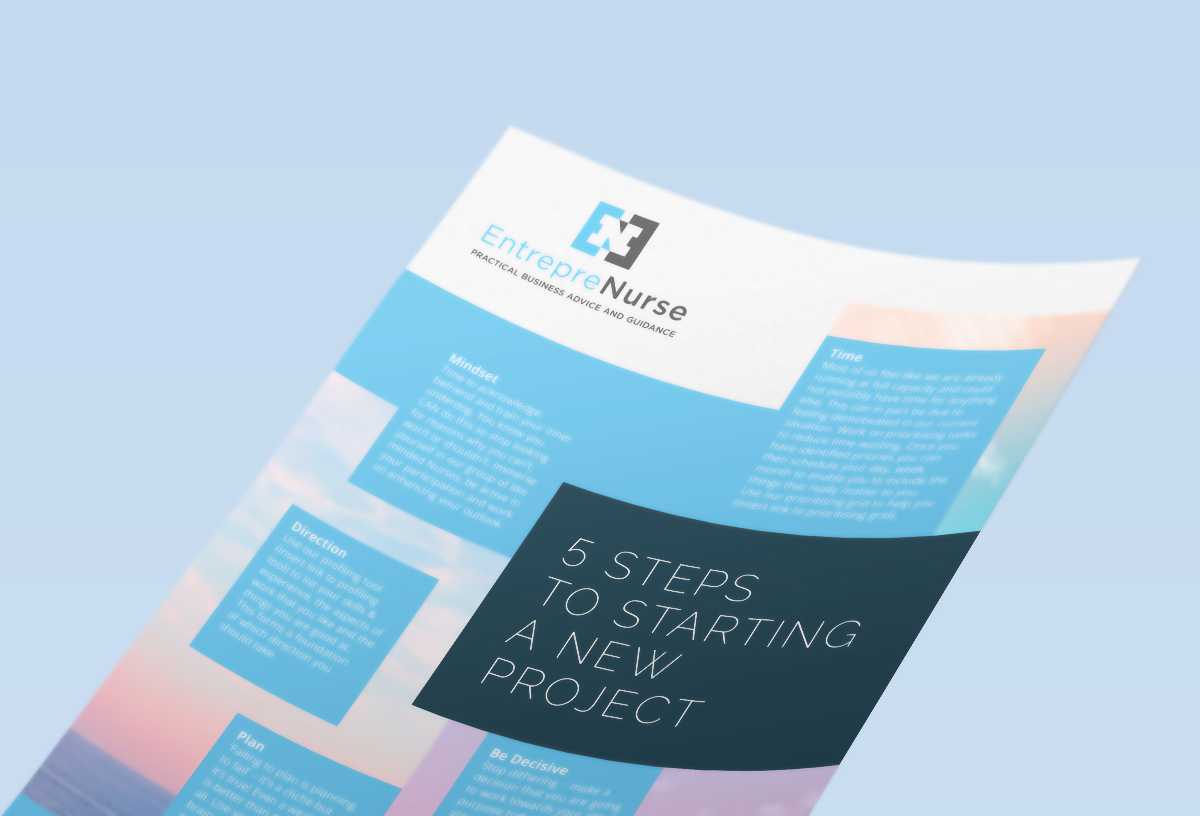 5 STEPS TO STARTING NEW PROJECT