I am so delighted to welcome you to the EntrepreNurse family.
Whether you are looking for  some independent supervision, help with achieving your V300 training, or some aspect of building and maintaining a successful business, you are in the right place!
Run exclusively by Nurses for Nurses, you are about to immerse in a reinvigoration of your Nurse life!
Helping you acheive career fulfillment 
EntrepreNurse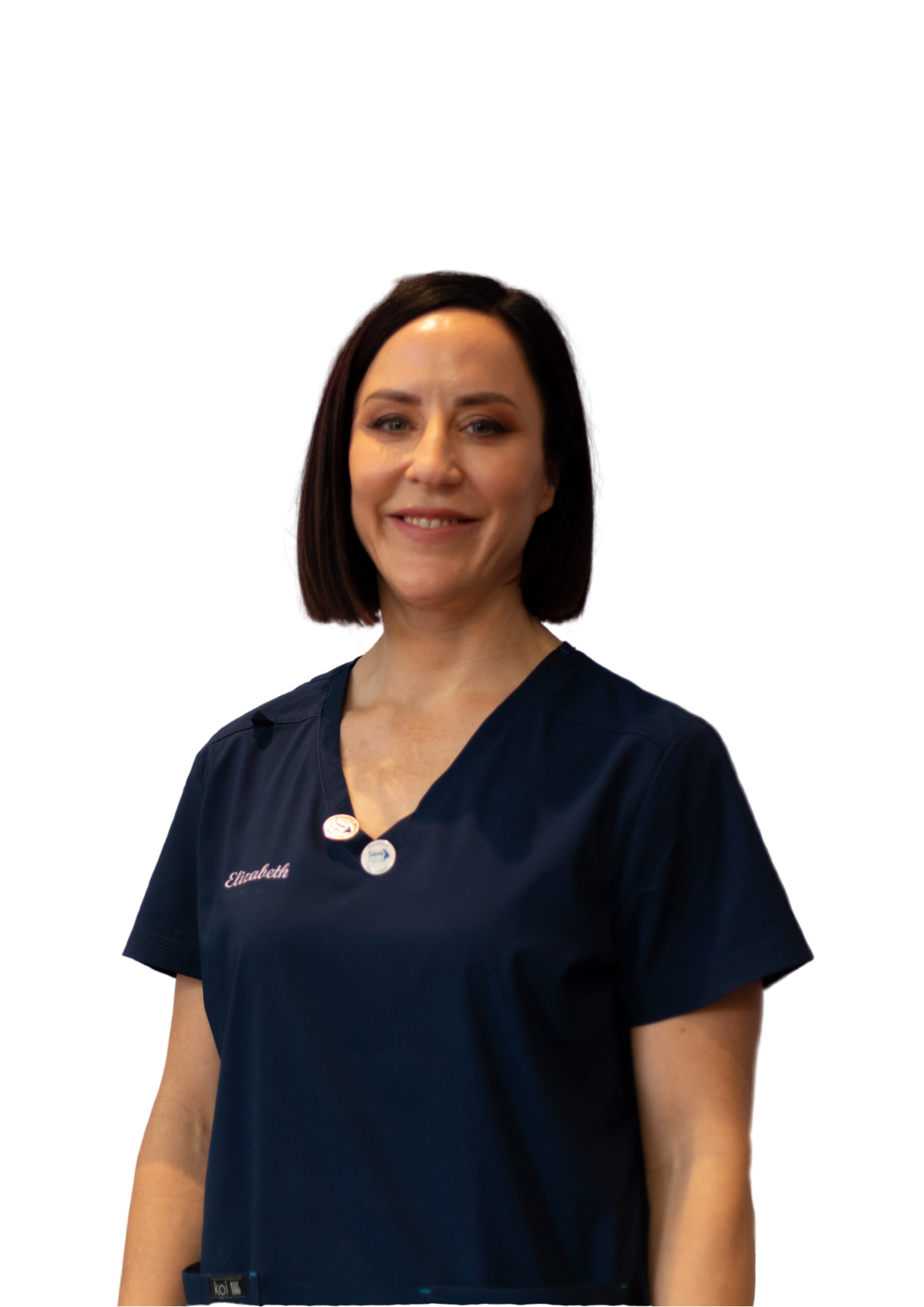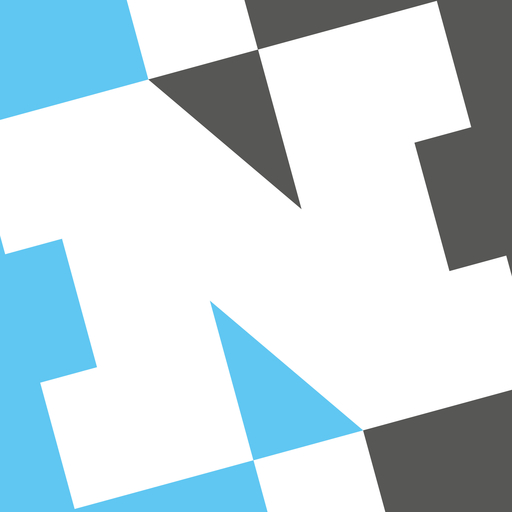 Are you looking for support?
EntrepreNurse provides you with the practical tools to fulfil your CPD requirements, revalidation, prescribing & many other possibilities for growth & development.
Whether you are considering creating a business, in need of specific support for prescribing or revalidation or simply wondering what the hell to do next we are here for you.
Learning to deal with the present and plan a fantastic future takes tenacity, support and experience.
Together we can plan your direction and map out a future that will reinvigorate your inner Nurse and bring you career fulfillment.
Choose from a range of supportive services and online training developed especially and exclusively for Nurses.
The Value of Reflective Practice
Have you worried about your lack of reflective practice? Even in an NHS setting, finding the time out to reflect in a structured way can be difficult.
 In addition to being a legal requirement for the NMC revalidation process, reflective discussion is an extremely rewarding activity as a nurse. Whatever setting you practice in and whatever your needs, you can develop with the use of independent reflective discussion.
We believe that Nurse prescribing is a really important way for Nurses to gain independence in the UK. We are delighted to offer you the supervision you need to fulfil your prescribing course requirements. You will have the opportunity to shadow our Nurses in clinic and to achieve the 90 hours you are required to complete. Our Nurses are based in a private Nurse owned aesthetics clinic, with general practice, A & E and forensics backgrounds. We are determined to help you to achieve your qualification and will go above and beyond to help you through this challenging course.
Are you embarking on or considering embarking on a new business project? Nurses are so well placed to create small businesses either on the side or with a view to building over time to replace your main source of income.
Using our experience of over 11 years of business success, we can offer you bespoke guidance on coming up with an concept, putting a plan together and acheiving liftoff with your own business.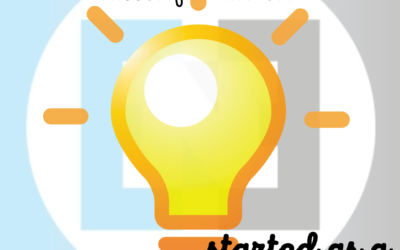 It's been a life changing start to the year for me. I've been working towards a major life change which has been in the making for the past 2 years. I started my business 12 years ago. 2 years ago I had a real moment of clarity. I had worked my butt off and been...
Download your starting point guide
5 STEPS TO STARTING A NEW PROJECT
Having reached a point where you realise that burnout is a future possibility - now is the time to start working out how to avoid - Prevention is always better than cure!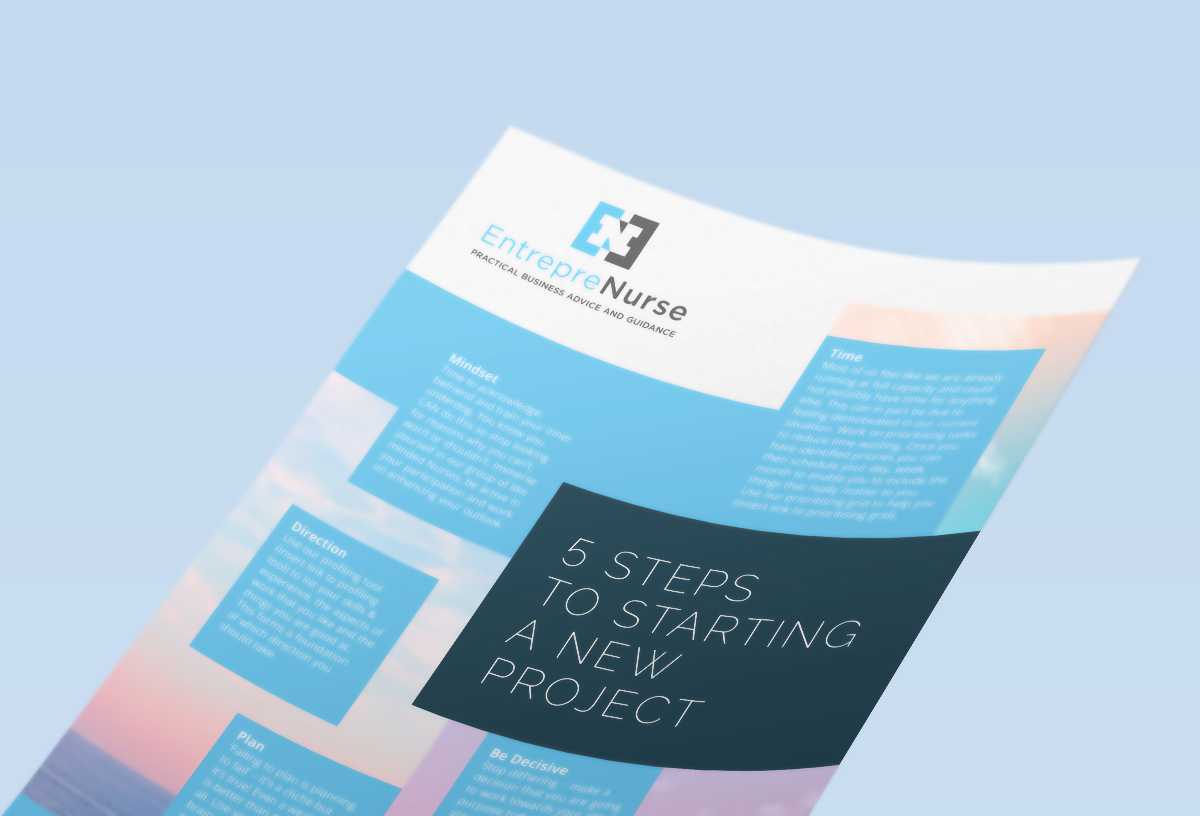 5 STEPS TO STARTING NEW PROJECT
Newsletter
Sign up for weekly updates!